Tiers of Services
Select a Tier that works best for your company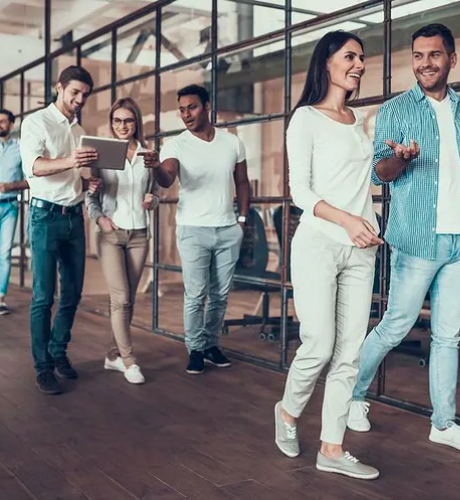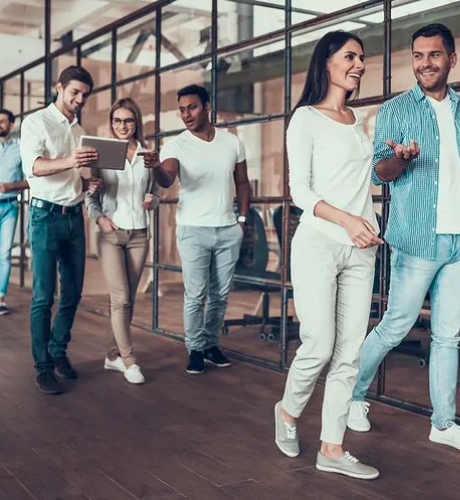 Purchase eBook For Staff
The "Move Well. Look Good. Feel Great!" ebook is the M.A.P program condensed into an easy to read guide to help spark change in the habits of your staff!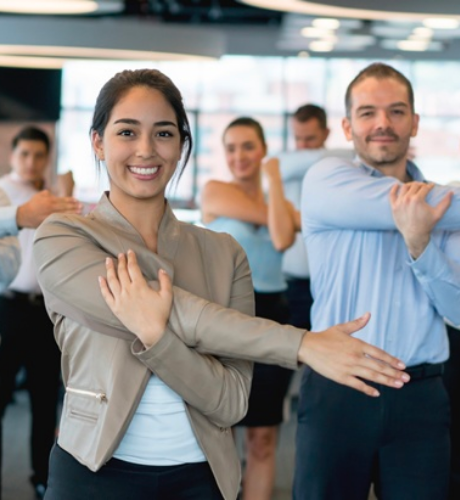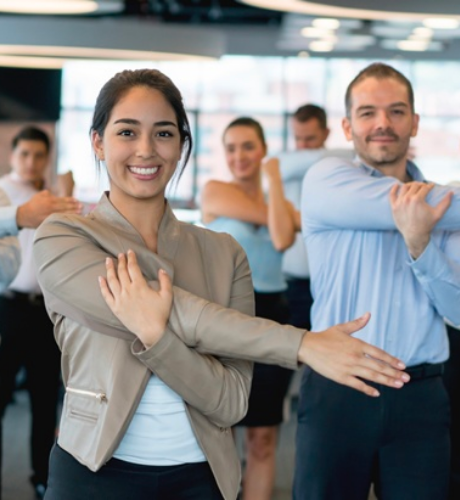 1 Day Event
We will come to your buisness and share healthy habits to your employees for them implement into their work day to ensure they are prioritizing their health!
*eBooks included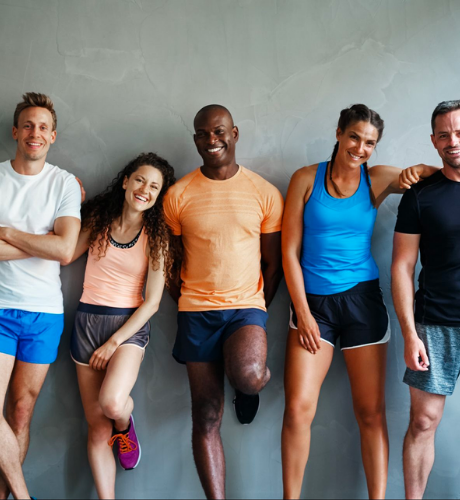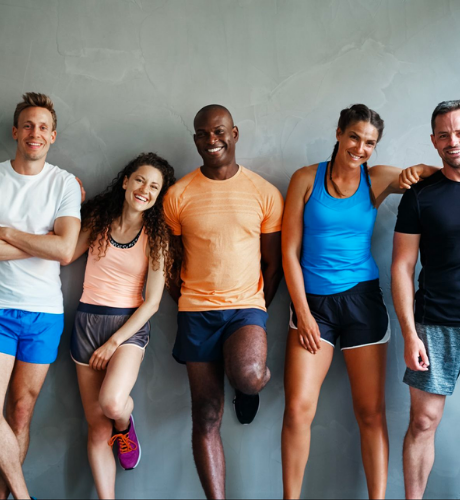 4-8 Week M.A.P Program
Get your staff signed up for an extended program covering a variety of health topics each day of the week. Includes weekly workouts, stretching regimens, nutrition information & much more!
*eBooks included
Contact us
Have a question? We're happy to help! Please fill out the form and we will get in touch with you shortly.