We have what you need!
Based on your desired goals, we have a service that is fit for your needs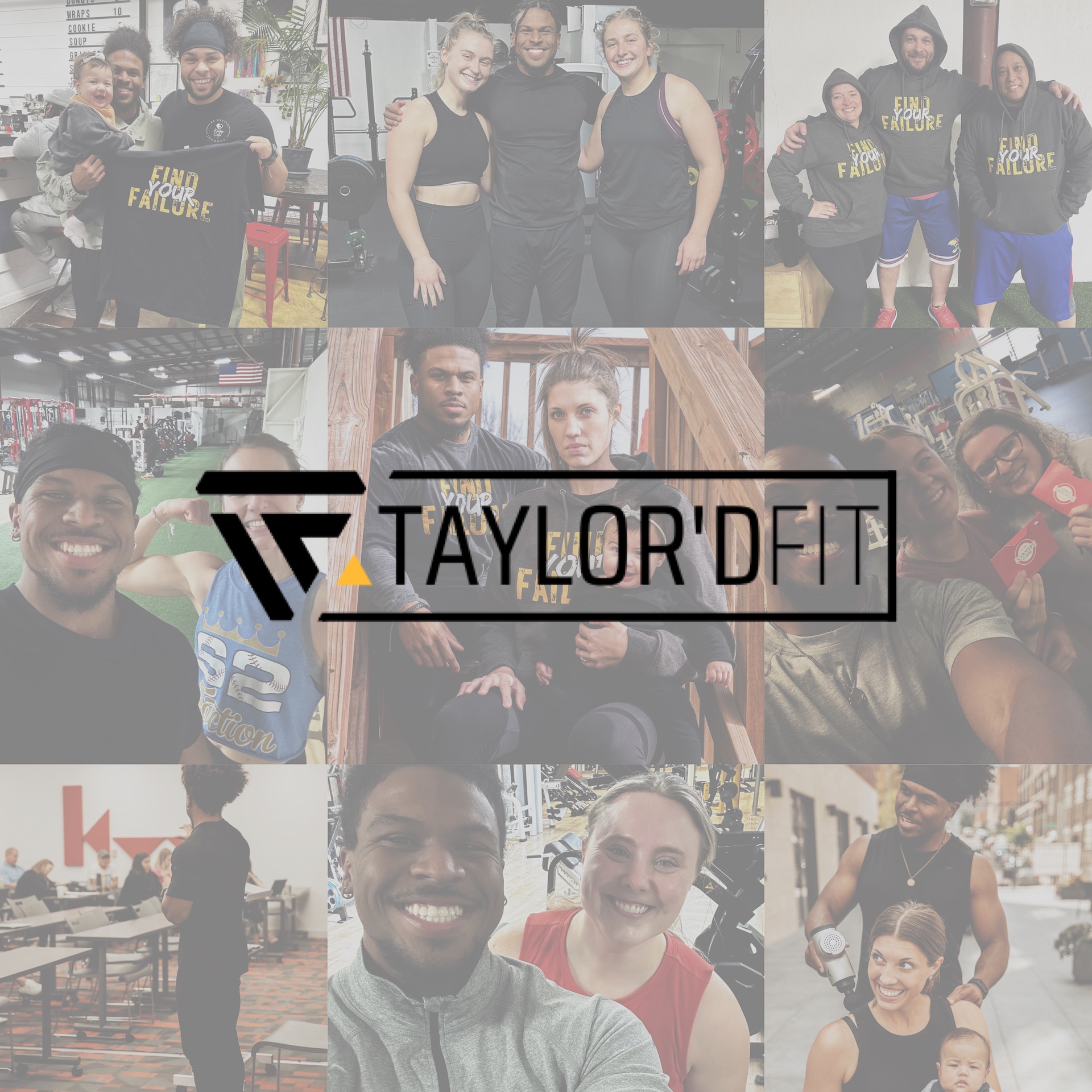 Taylor'd Fit Newsletter
Learn new information and tips on building
simple yet sustainable habits to help you
create a healthier lifestyle!
- Newsletter is email every week
Subscribe Here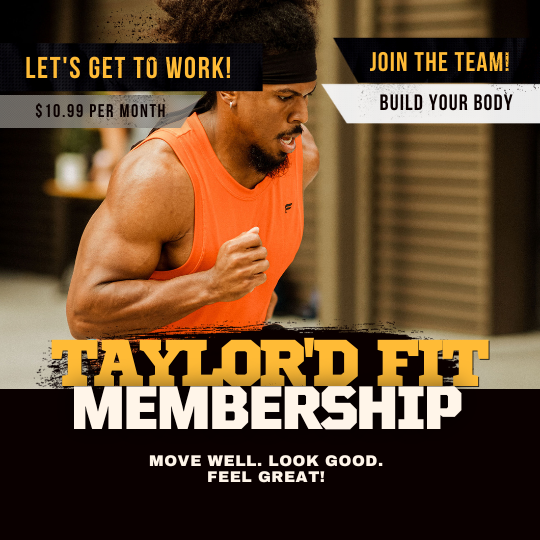 Online Membership
Achieve the body you desire without having to break the bank!
Receive daily workouts that will improve your range of motion, increase your strength and improve your cardio health!
Join Today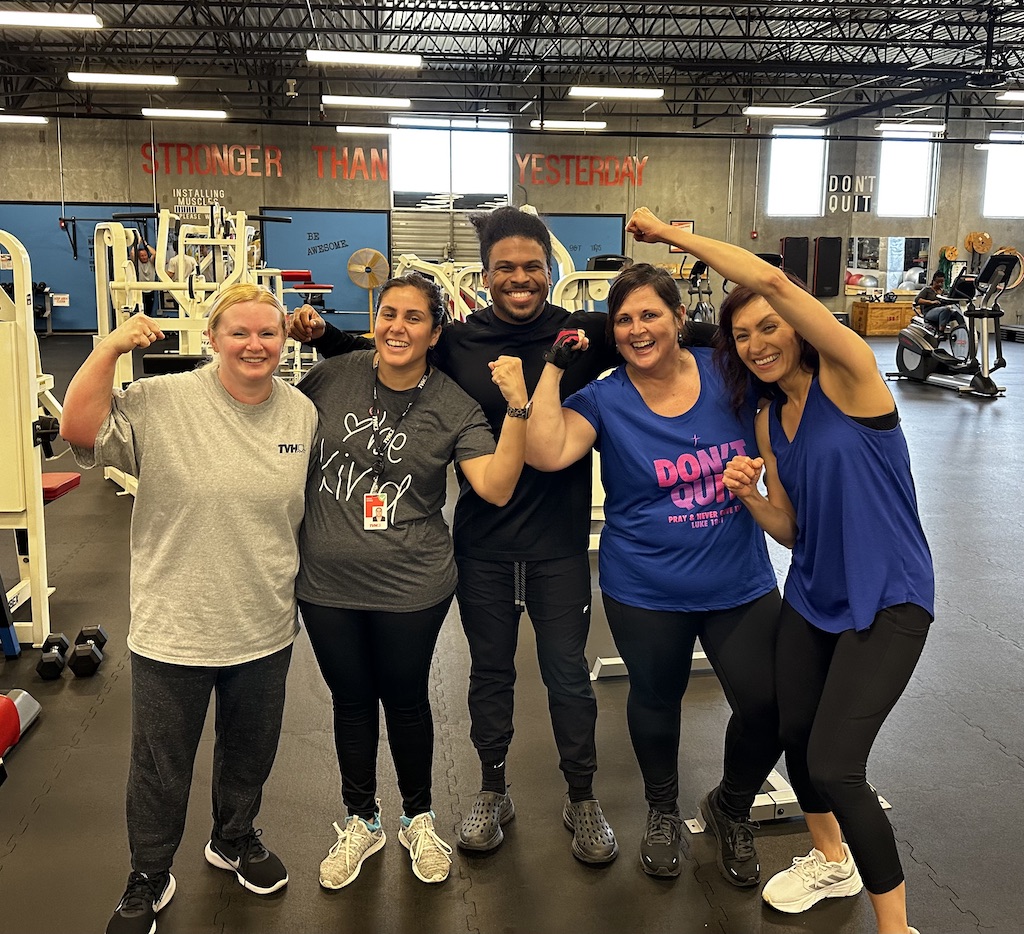 Personal Training
Whether you are a business owner, busy parent or just an individual wanting to change their life, we have a service that is built just for you!
- 1 on 1, Group or In Home (KC Metro) Training
Let's Get Started!
Corporate Wellness
As a business, encouraging a healthy lifestyle for your employees can lead to happier employees, better work performance and a more fulfilling work-life balance!
Let's make a difference in your company and create a culture that prioritizes health and fitness!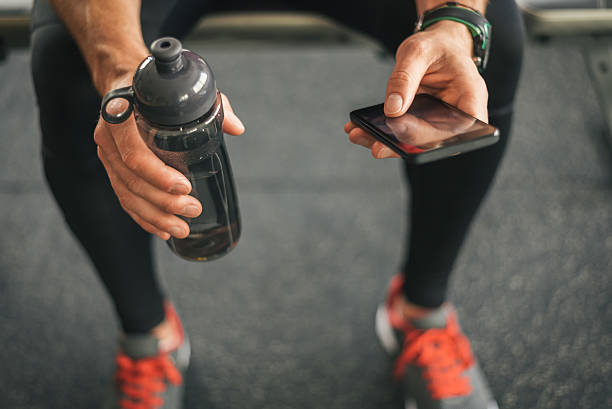 Health Tools
Let's provide your staff with tools that will guide them towards a healthy lifestyle!
- Taylor'd Fit Newsletter
- Taylor'd Fit Online Membership
- Educational Webinars | Modules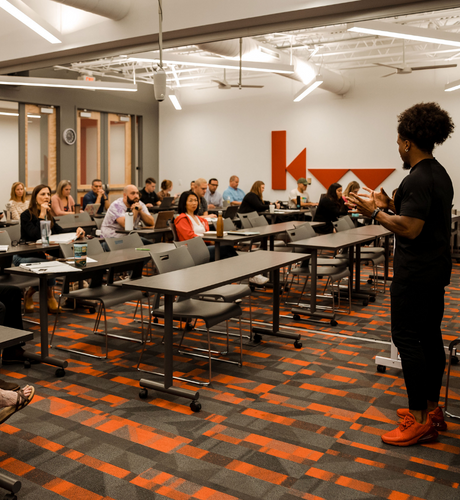 Health & Wellness Event
Have us come to you facility to educate your staff on how to create sustainable habits to improve their overall health
- Lunch and Learns
- Local Vendor Pop Up Events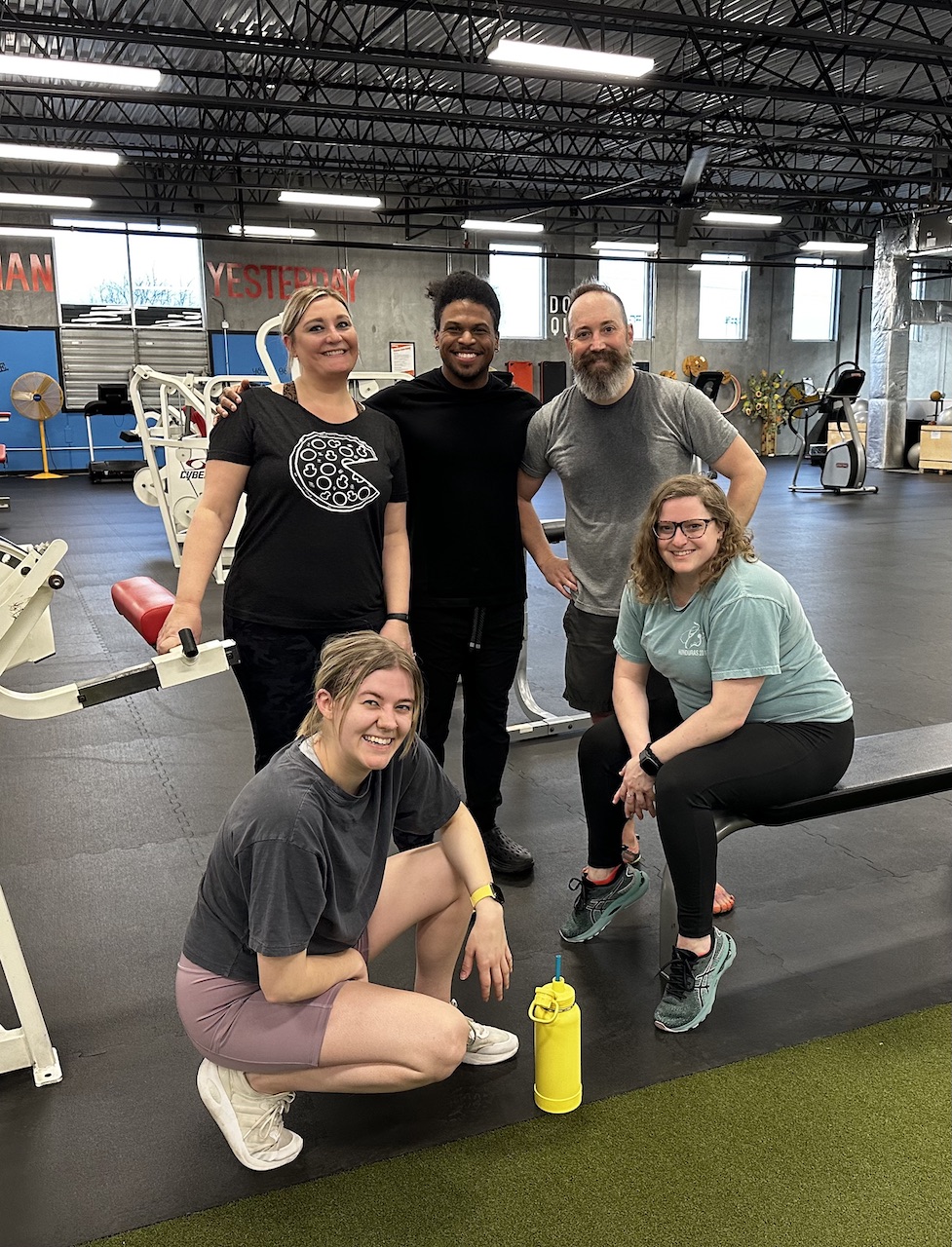 On-site Training
Bring us on-site lead workouts for your staff to help improve mobility, strength & take steps towards their goals!
Contact us
Have a question? We're happy to help! Please fill out the form and we will get in touch with you shortly.